GLOBE
is a premium car rental & fleet management with more than
30 years
of experience, committed to let you experience the hassle–free and comfortable ride that is safe and reliable.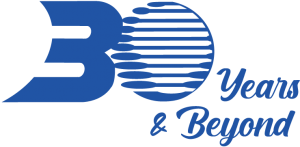 Started out as a small rental company in Surabaya back in 1990, GLOBE has now grown into full service fleet management company, extending its brand operations to Jakarta and other areas well beyond day to day car rental.
Our robust growth is a tribute to a strong national reputation of an exceptional level of service, going "the extra miles" attitude and reliability acknowledged by our established customers from various corporations, organizations and institutions as well as VIP guests. These values supported by conservative long term approach of managing the business have helped the family-owned and operated GLOBE established as prominent vehicle fleet management company in the national car rental industry.
STRIVE TOGETHER FOR BETTER CLIENTS EXPERIENCE